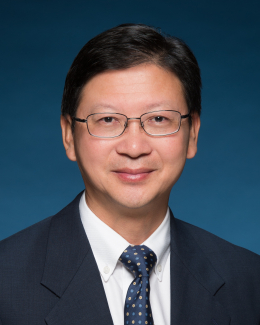 Professor and Associate Head of Department
(+852) 3411 7055
(+852) 3411 7055
qiujw@hkbu.edu.hk
RRS 820
Education
Ph.D. (HKUST)
M.Sc. (First Institute of Oceanography, SOA)
B.Sc. (Hons.) (Shandong College of Oceanology)
REPRESENTATIVE REFEREED JOURNAL PAPERS: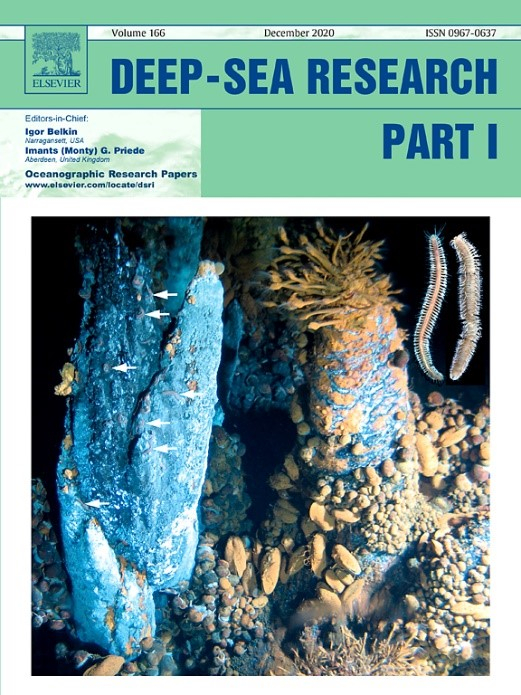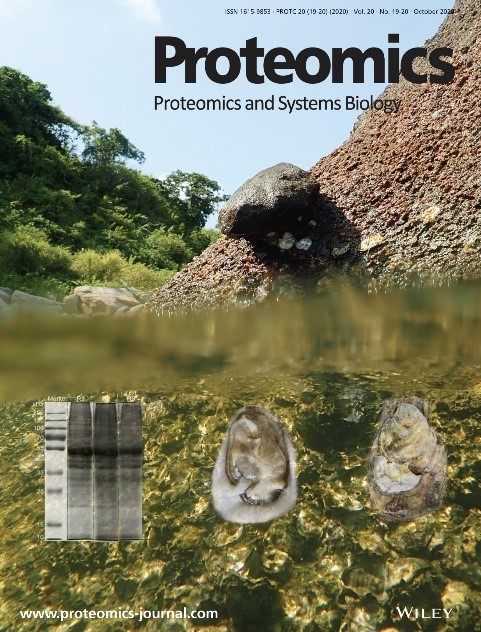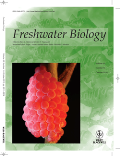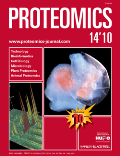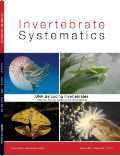 Ip JC, Xu T, Sun J, Li R, Chen C, Lan Y, Han Z, Zhang H, Wei J, Wang H, Tao J, Cai Z, Qian PY, Qiu JW (2021) Host-endosymbiont Genome integration in a deep-sea chemosymbiotic clam. Molecular Biology and Evolution38(2):502–518
Sun J, Mu H, Ip JCH, Li R, Xu T, Accorsi A, Sánchez Alvarado A, Ross E, Lan Y, Sun Y, Castro-Vazquez A, Vega IA, Heras H, Ituarte S, Van Bocxlaer B, Hayes KA, Cowie RH, Zhao Z, Zhang Y, Qian PY, Qiu JW(2019) Signatures of divergence, invasiveness and terrestralization revealed by four apple snail genomes. Molecular Biology and Evolution 36: 1507–1520
Zhang Y, Sun J, Rouse GW, Wiklund H, Pleijel F, Watanabe HK, Chen C, Qian PY, Qiu JW(2018) Phylogeny, evolution and mitochondrial gene order rearrangement in scale worms (Aphroditiformia, Annelida). Molecular Phylogenetics and Evolution 125: 220–231
Xu T, Sun J, Watanabe HK, Chen C, Nakamura M, Ji R, Feng F, Lv J, Wang S, Bao Z, Qian PY, Qiu JW(2018) Population genetic structure of the deep-sea mussel Bathymodiolus platifrons (Bivalvia: Mytilidae) in the Northwest Pacific. Evolutionary Applications 11:1915–1930.
Sun J, Zhang Y, Xu T, Zhang Y, Mu H, Zhang Y, Lan Y, Fields CJ, Hui JHL, Zhang W, Li R, Nong W, Cheung FKM, Qiu JW, Qian PY (2017) Adaptation to deep-sea chemosynthetic environments as revealed by mussel genomes. Nature Ecology & Evolution1(5):0121
Full publication record available at Google Scholar Citations:
https://scholar.google.com.hk/citations?hl=zh-TW&user=rThsPV0lIygC&view_op=list_works
CURRENT RESEARCH LABORATORY MEMBERS (T1006-2)
PAST POST GRADUATE STUDENTS
Jack C.H. Ip, PhD. Thesis: Molecular evolution of egg perivitelline fluid proteins in apple snails (Ampullariidae, Caenogastropoda).
Zhi Wang (2015-2019), PhD. Thesis: Responses of microbenthic communities to pollution control and fisheries management measures in Hong Kong.
Yolanda Y.H. Yeung (2017-2019), MPhil. Thesis: Baseline, demography and bioerosion of Hong Kong coral communities.
Ting Xu (2013-2018), PhD. Thesis: Population Connectivity, Local Adaptation, and Biomineralization of Deep-sea Mussels (Bivalvia: Mytilidae) in the Northwestern Pacific
Yanjie Zhang (2013-2017), PhD. Thesis: Systematics and evolution of scale worms (Aphroditiformia, Polychaeta), with a focus on deep-sea species.
Huawei Mu (2012-2016), PhD. Thesis: Mechanisms of species invasion in apple snails: Proteome of the egg perivitelline fluid, and proteomic responses of the adults to abiotic stressors.
James Y. Xie (2012-2017), PhD. Thesis: Growth and bioerosion of massive corals in Hong Kong.
Kelvin Ka Lok Ip (2011-2013), MPhil. Thesis: Biological control of invasive apple snails in freshwater wetlands.
Jin Sun (2009-2013), PhD. Thesis: Characterization of the egg and embryonic proteome of Pomacea canaliculata, and responses of the proteome to environmental stressors.
Dickey Chi-Chung Lau (2007-2011), PhD. Thesis: Variability of the populations of the sea urchin Anthocidaris crassispinain Hong Kong.
Yanan Sun (2009 – 2011), MPhil. Thesis: Biodiversity and phylogeny of coral-associated polychaetes.
Pak Ki Wong (2007 – 2009), MPhil. Thesis: Impact of the apple snail, Pomacea canaliculata, on wetland diversity and function.
King Lun Kwong (2006-2008), MPhil. Thesis: Status of the apple snail, Pomacea canaliculata, in Hong Kong twenty years after its invasion, with emphasis on its distribution, secondary production and trophic relationship.
Ka Ming Chan (2005-2007), MPhil. Thesis: The use of the rock shell, Thais clavigera, as a biomonitor of tributyltin contamination in Hong Kong and Shenzhen.
Nga Cheung Wong (2003-2005), MPhil. Thesis: Effects of algae (Isochrysis galbana) and humic acids on copper toxicity to polychaete (Hydroides elegans) larvae.